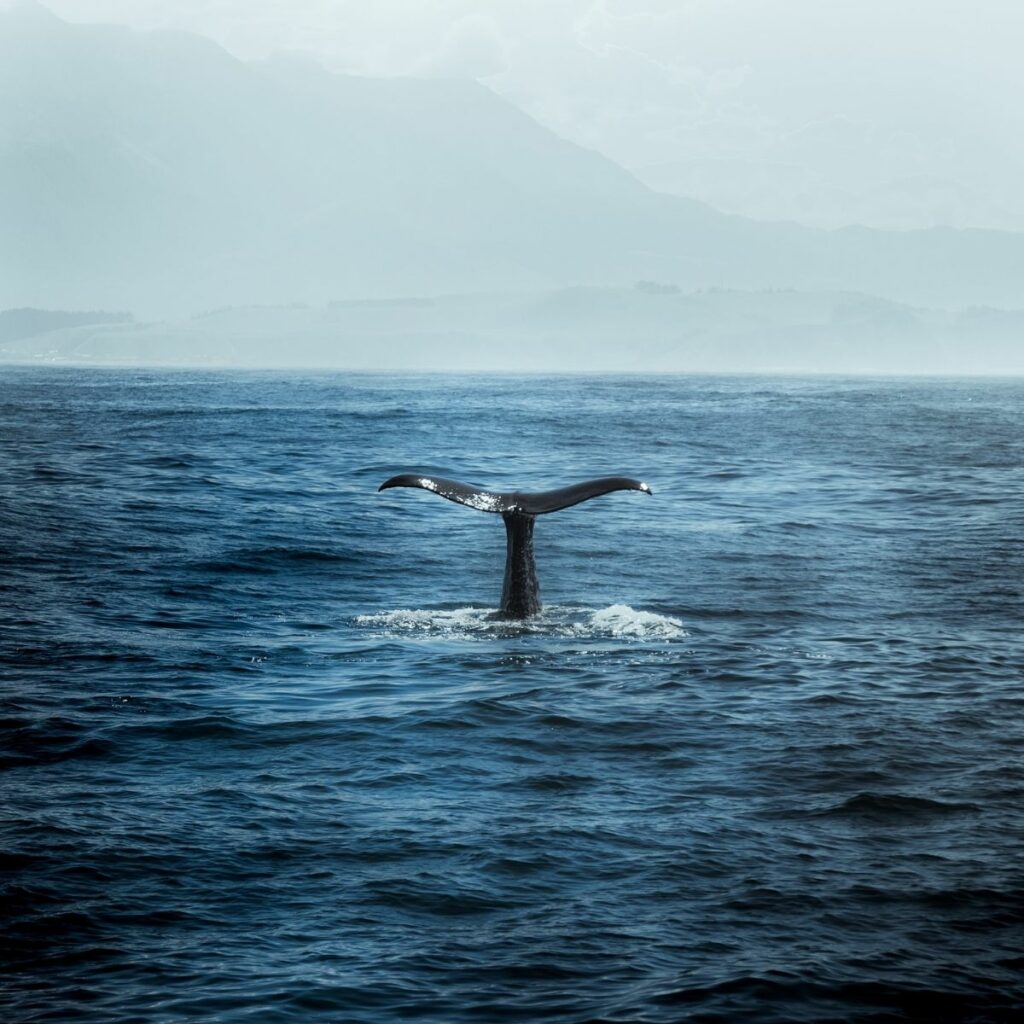 Whale Watching (Marine Excursions!)

We really want to call these trips marine excursions, because you are very likely to see many species in addition to whales. These include sea lions, dolphins, seals, and a rich variety of bird life; some of which are endangered and protected.
The Long Run Sportfishing offers seafaring voyages full of richness and wonder. Our crews know our coastal waters and where the whales are most likely to travel.
Our crews are wonderful guides and great storytellers, too!
While we cannot guarantee whales will breach for the perfect photo, we schedule our trips during the year and in locations where whales are frequently observed.
California gray whales, humpbacks and orcas are common sightings on the Central Coast! Call Nathan at 858-336-6594 for more information.